The production is mainly focus on new making of quartet instruments, violin, viola and cello.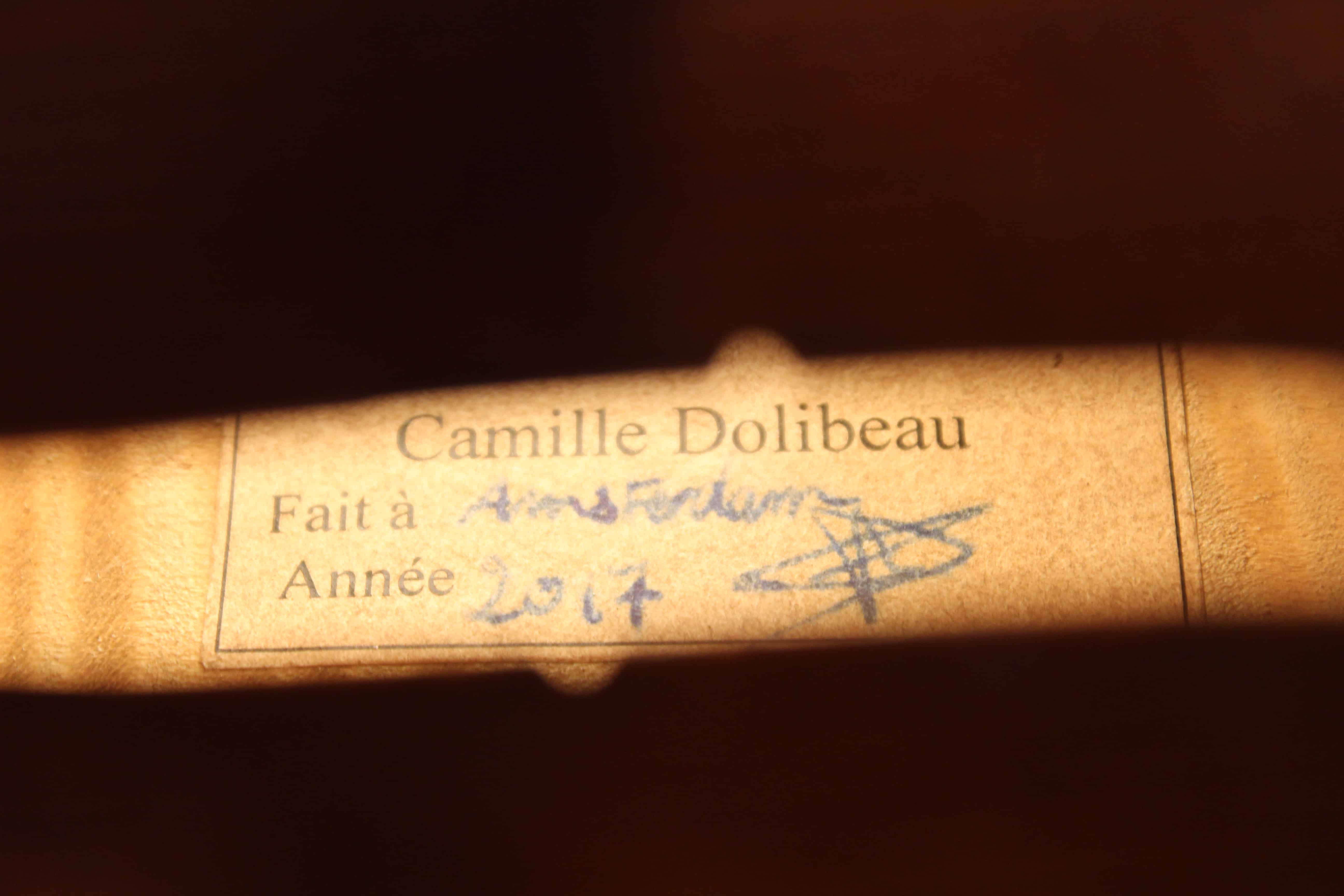 The inspiration come from the 17 th and 18 th century, old Italian masters like Stradivari, Guarneri, Amati, Bergonzi, Guadagnini, Sanctus Serafino… but also from Dutch master like Peter Rombouts and Hendricks Jacob.
For the moment the inspiration is Guarneri del Gesu for violin, Rombouts for viola and Stradivarius for Cello.